Welcome to Azalea Lakes Veterinary Clinic
Serving Baton Rouge and the surrounding areas since 1991.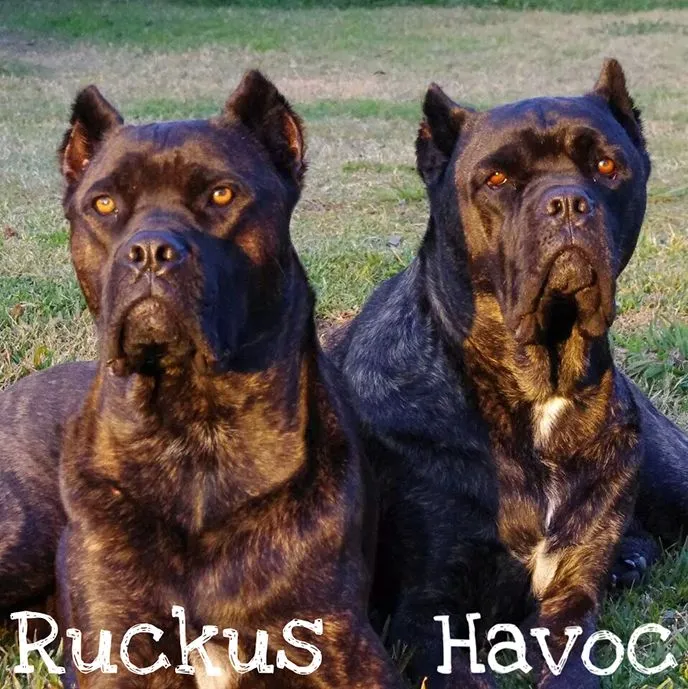 We are a full-service animal hospital located in Baton Rouge, LA. The courteous staff at Azalea Lakes Veterinary Clinic seeks to provide the best medical, surgical and dental care for our patients. We are committed to promoting responsible pet ownership, preventative health care and health-related educational opportunities for our clients. Azalea Lakes treats patients of all shapes and sizes, from hamsters to horses.
Dr. Suzanne Boucher opened Azalea Lakes Veterinary Clinic in 1991 and has been serving the Baton Rouge and surrounding areas ever since. Thanks to Dr. Suzie's dedication & her wonderful clients we have continued to grow over the years. Now we are a 5 doctor practice and still have most of the same wonderful clients we did back then, but have added many more. Please take a moment to contact us, to learn more about our veterinary practice and to find out more information about how Azalea Lakes Veterinary Clinic can serve the needs of you and your pet.
225-755-3838